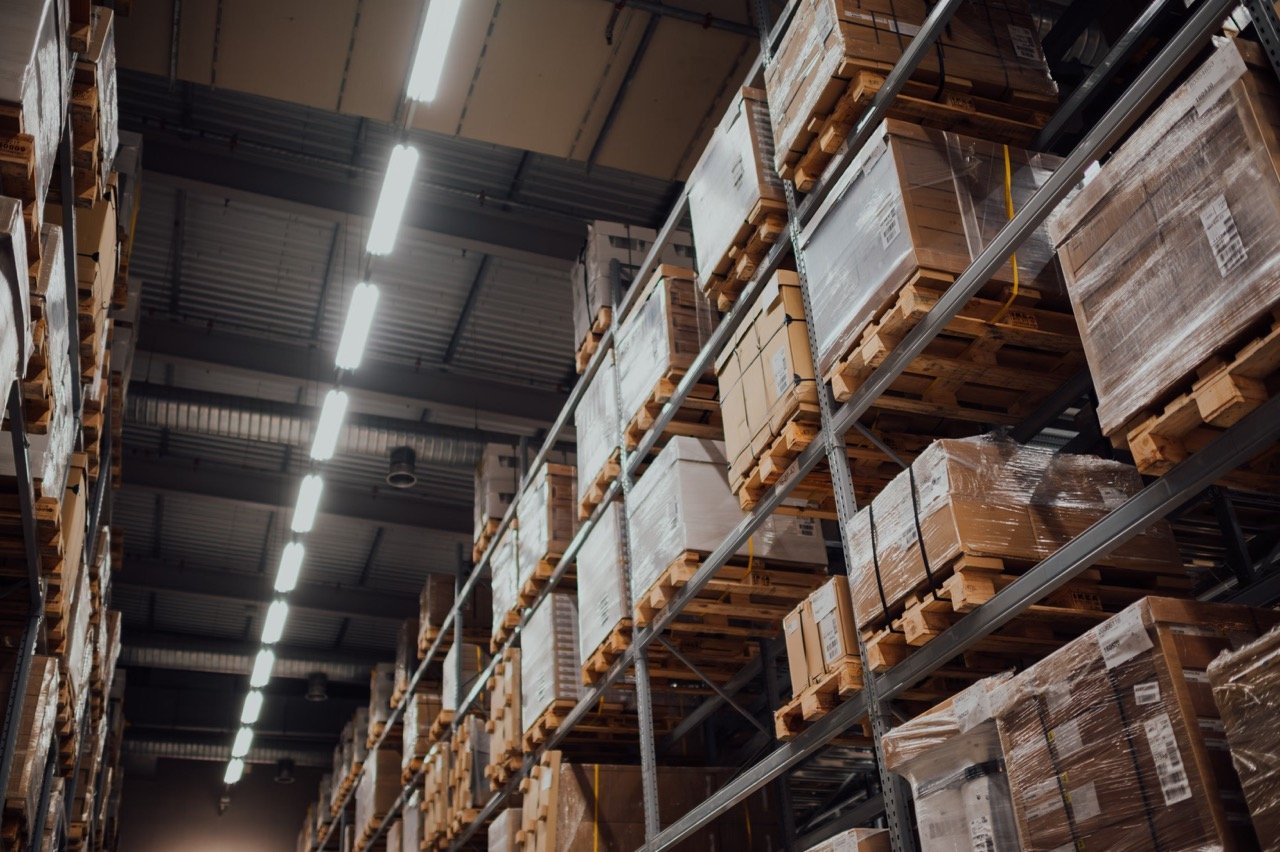 employee retention
Learn about how to identify top performing temp & seasonal staff and turn them into your star performers
LMS
Most Labor Management programs put Technology at the front of the show instead of the real stars -- your people. Learn some of the key ways to avoid...
Subscribe to our Newsletter
Get data-driven insights delivered to your inbox. Join our mailing list to stay up to date on the latest Takt features, insights, and more.